The Franchise Model
In a typical franchise model, there is a central organization with multiple regional offices or stores. The central organization has oversight and control responsibilities over the regional locations. And the regional locations are free to adapt to their local markets, but only within bounds prescribed by the central organization.
Franchise Model Applied to Websites
Blue Core CMS™ enables the franchise model to be applied to a set of websites such that there is a primary ("corporate") website, with multiple regional ("local") websites. The company for which the entire set of websites exists can determine which parts of each local website are customizable, and which are off-limits to local administrators. And content can be published from the primary/corporate website into each of the local websites.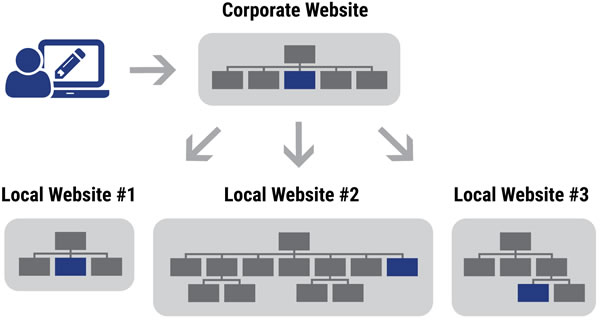 Sample Franchise: A Collection of Related Websites
Corporate Website: The website you are now viewing (SmartAccessIT.com) is configured as a franchise corporate website.
Local Websites: The websites listed below are each configured as a local website in relationship to the current corporate website.
Local Websites:
Are stand-alone websites each with own domain name.
Can be customized by local administrators who can: Add/remove pages, modify text, upload and insert images, etc.
Can serve content (page text, images, etc.) from the corporate

website.
None of the above will be obvious when browsing each website. But during a system demonstration we show all the above, and more, in real time so you can see both the control and flexibility the system provides to corporate and local administrators.
---
Website #1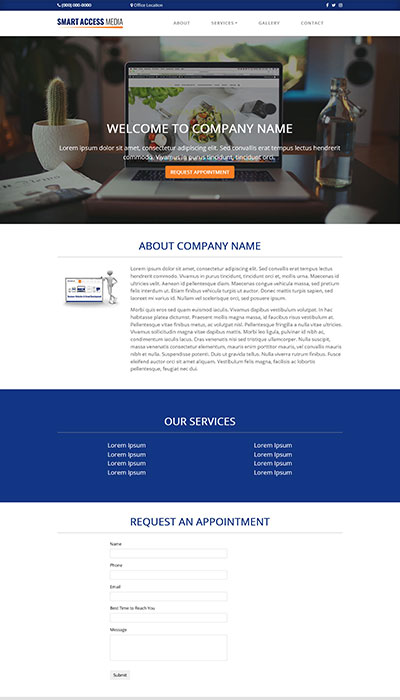 Website #2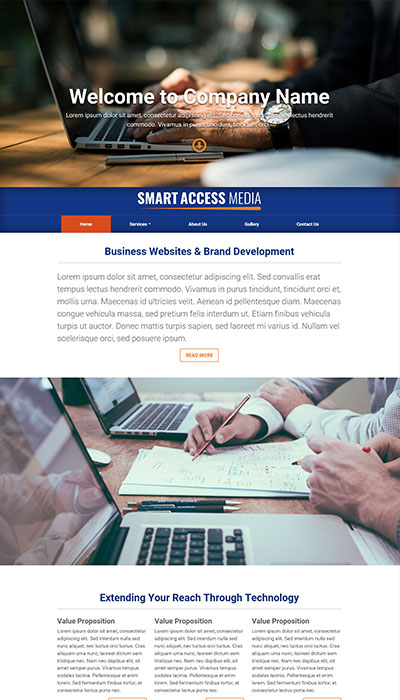 Website #3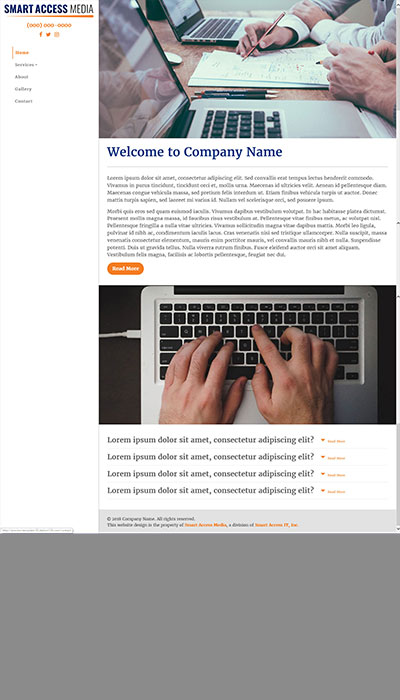 Website #4
Website #5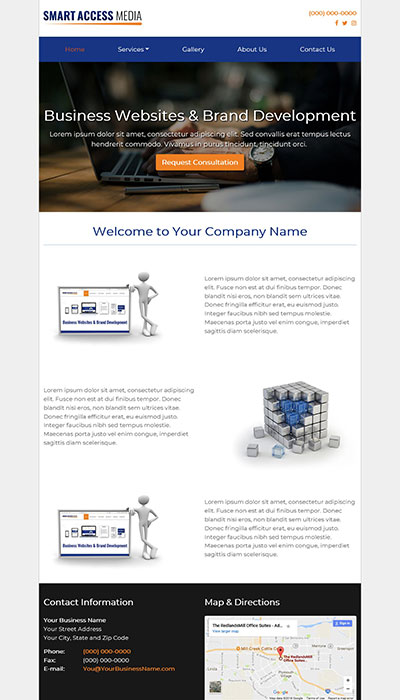 Website #6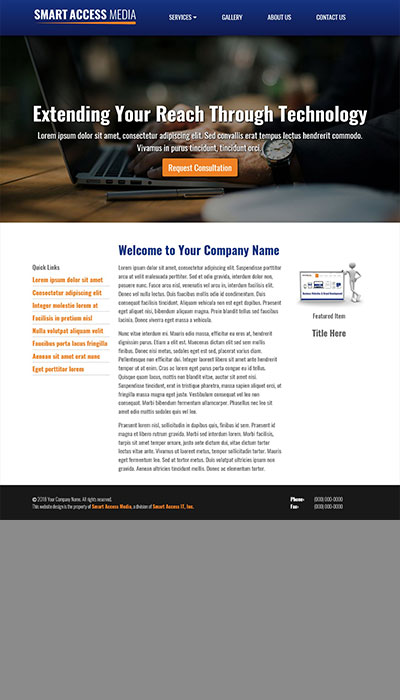 Website #7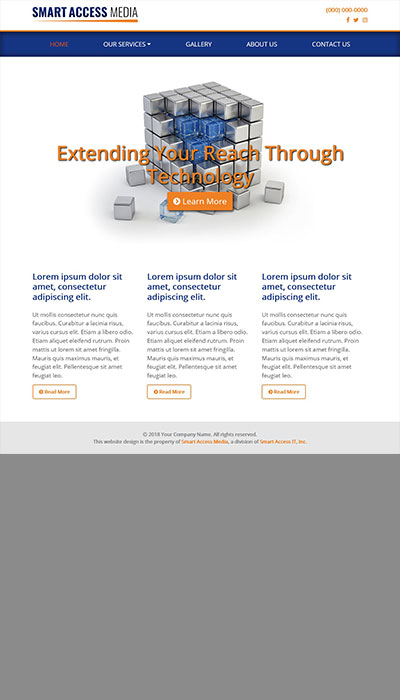 Website #8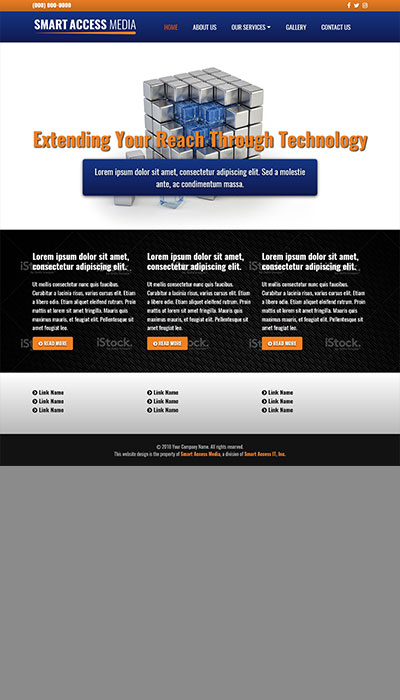 Website #9
Website #10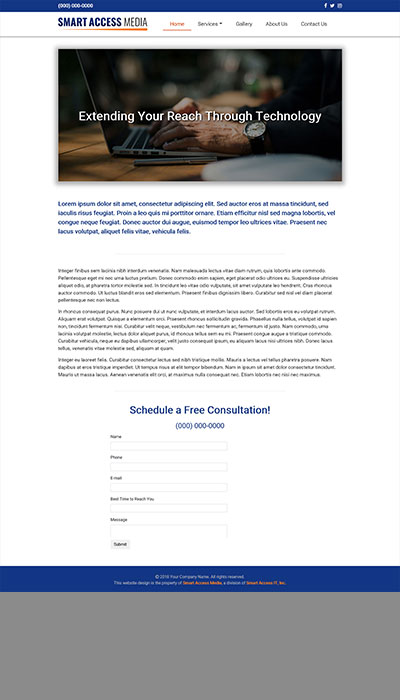 Website #11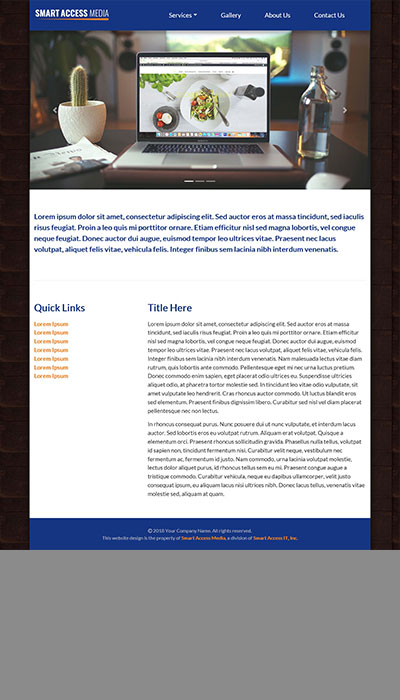 Website #12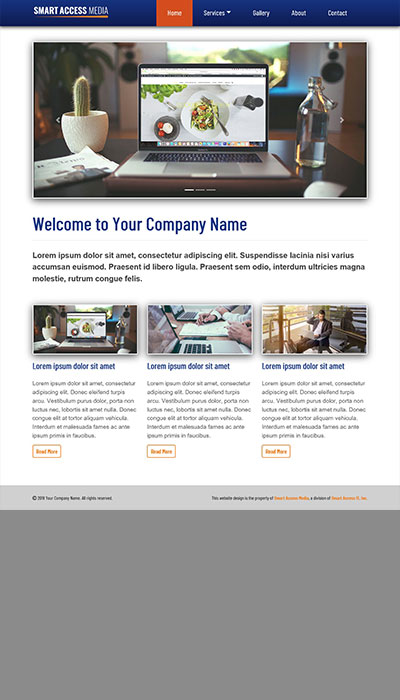 Website #13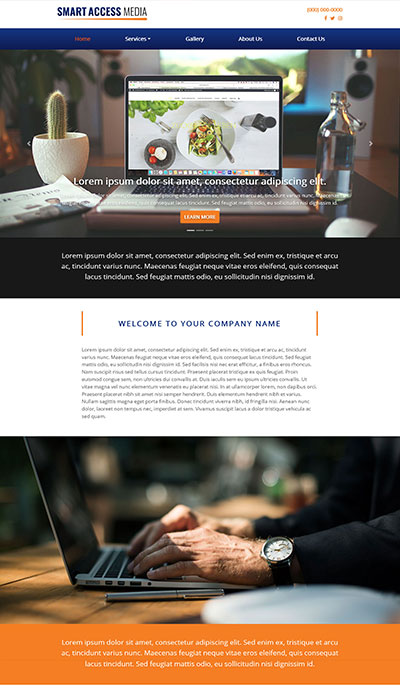 Website #14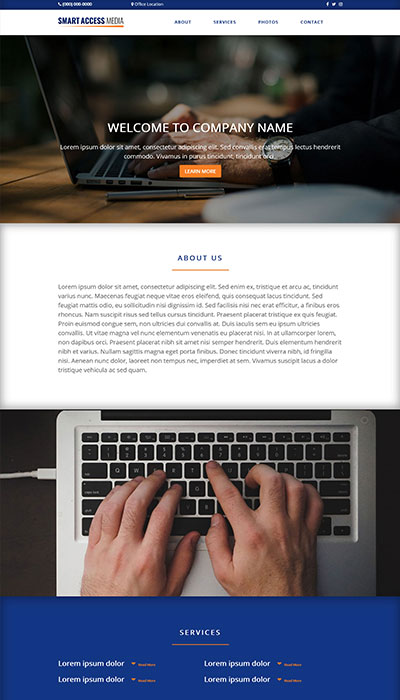 Website #15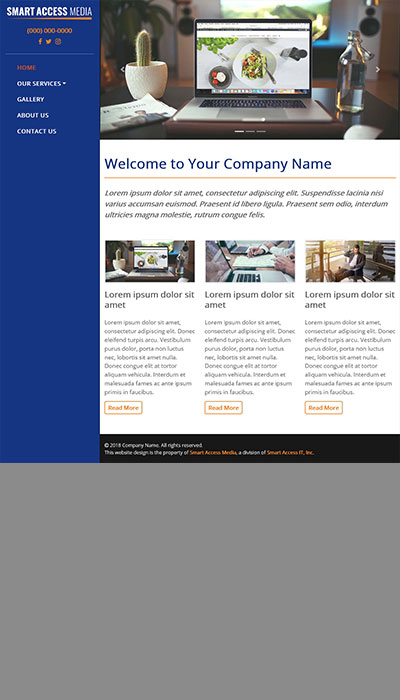 Website #16
Website #17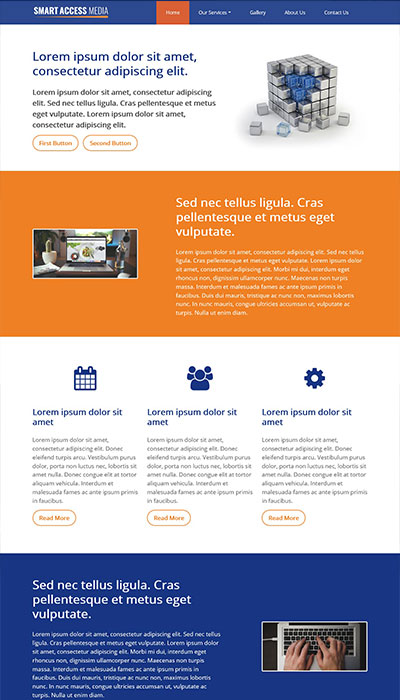 Website #18