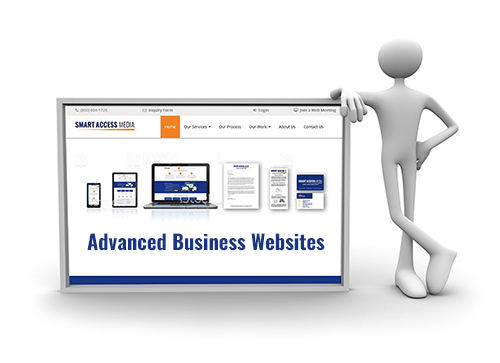 Extending Your Reach Through Technology
Business Websites
Your business website is a communications channel that helps you access your target market and preferred sales prospects. Our guided process for content development helps you reach your target market most effectively.
Targeted Communications Planning
If you need a business website, then the development of a targeted communications plan, if not already done, is probably the most valuable service we provide to business owners during the development of their website.
Business Software & Reports
We develop business software, applications, supporting databases, and reports that track your important business information. Complete business application development lifecycle services are offered.
Blue Core CMS™
A business website solution with advanced technology that keeps you in control
Our Blue Core CMS™ service keeps you in control of your website and budget. This service includes a business website, hosting, and support. Benefits include:
Fixed all-inclusive and flat-rate pricing that allows for a predictable and capped budget while still delivering everything you need.
Safe and easy-to-use administrative tools for those who want the convenience of self-service updates.
If you are "not technical" or simply don't want to manage your website we will update it at your request for no additional charge.
It's perfect for business owners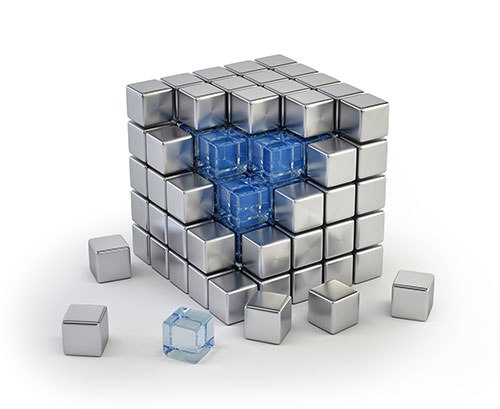 Our all-inclusive fixed pricing aligns with your pre-determined budget.
There are no hidden or surprise fees.