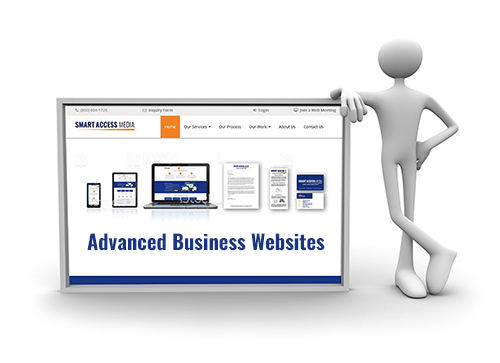 Extending Your Reach Through Technology
Next-Generation Website Technology
We have perhaps the world's most sophisticated website management system. We call it Blue Core CMS™. This system automates the creation and management of websites; substantially lowering the total cost of ownership.
Centralized Control Over Related Websites
Blue Core CMS™ enables you to enforce brand standards and organization policy across a set of related websites. It's perfect for organizations having multiple websites where branding consistency and policy compliance is important.
Custom Database Design and Business Reports
We develop business applications, supporting databases, and business reports providing insights into your business operations. Complete application development lifecycle services are offered.
Blue Core CMS™
A sophisticated website management system that puts you in control.
Our Blue Core CMS™ system delivers powerful adminstrative features enabling centralized control with delegated administration over a set of related websites. The centralized management features enable these things:
Enforce company brand standards and consistency across all company/organization websites.
Publish content from the primary company website into each local website. For example, you can publish your updated company Privacy Policy to all organization websites in a matter of seconds.
Designate which portions of local websites can be managed by local administrators; and which portions are to be managed only by corporate administrators.
It's perfect for franchise scenarios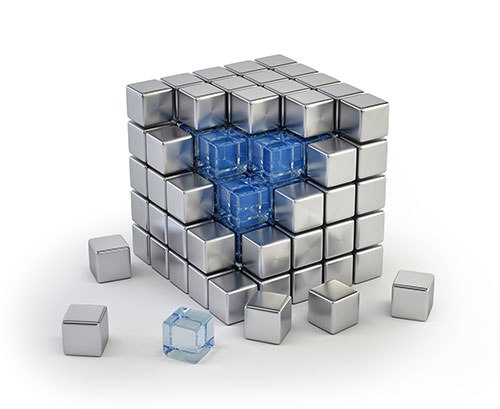 All-inclusive managed services delivery model includes fixed pricing.
This enables reliable budget forecasting.
There are no hidden fees or out-of-control expenses.
Managed Services for Business and Corporate Websites