About Smart Access IT, Inc.
Our mission is to help businesses leverage advanced software technology to more effectively serve their customers and reach their target markets.
Smart Access IT, Inc. is a software development company headquartered in Redlands, California that specializes in sophisticated business websites, e-commerce websites, custom web applications, business software development, database design and development services, data analytics, and special projects.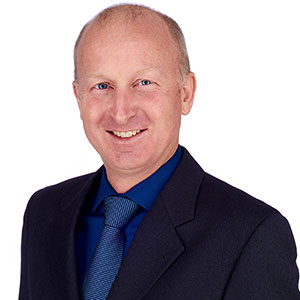 Jeff Schaefer, MCSD
President
Jeff Schaefer is a Microsoft, Google, and Amazon Web Services (AWS) certified software system architect with over 20 years of enterprise system design, development and consulting experience. Since 2005 his company, Smart Access IT, Inc., (dba Smart Access Media) has delivered website design, development and hosting services for B2B clients.
During his career, Jeff has performed extensive work as system architect, lead developer, technical instructor and project manager. Before running Smart Access IT, Inc. full time starting in 2010, Jeff served as senior applications architect for the RAND Corporation. Other clients include Wells Fargo Bank, AT&T and The United States Department of the Interior.
Jeff's successful history of designing and delivering solid mission-critical solutions in demanding corporate environments has prepared him to offer creative and reliable solutions for businesses of any size. Beyond his technical expertise, Jeff's clients appreciate his ability to make technical concepts understandable to the extent necessary to inform business decisions.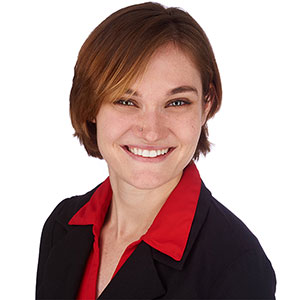 Krista Goodman, MAPR
Director of Communications
Krista is a graduate from the University of Southern California Annenberg School for Communication & Journalism with a Master of Arts in Strategic Public Relations. Since 2008, she has worked on projects with a wide range of organizations in the sports, education, legal and non-profit sectors, helping them develop their brands, develop an online and/or offline presence on relevant channels of the media mix and make meaningful connections with their audiences. Krista is a communications strategist with an absolute love and passion for helping individuals and organizations tell their stories. Her background brings together strengths in communications planning, digital marketing, brand development, content creation, print design, front-end website design and graphic design.
Krista holds a professional achievement award in Digital Marketing from the University of California, Riverside Extension; a Bachelor's degree in Journalism & Media from California Baptist University; and an Associate's degree in Web Design & Interactive Media from The Art Institute of California, Orange County.